Smart Choices in your Biocompatibility Evaluation Process
Focus on Common Challenges and the Role of Chemical Characterization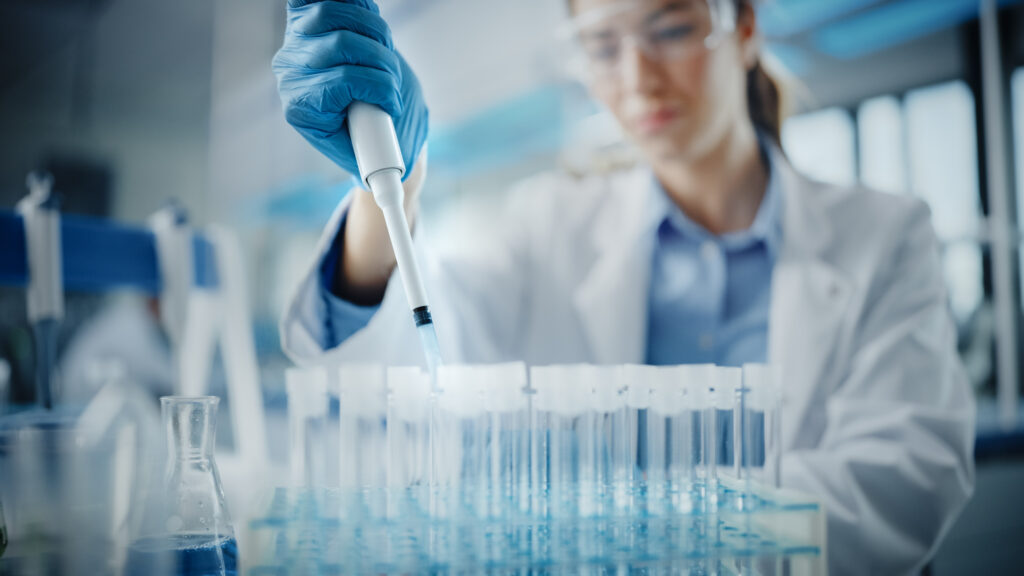 The event provides a short overview of the
biological evaluation
of
medical devices
within a risk management process including and highlighting, where appropriate, the aspects related to the work with the relevant laboratory. Senior regulatory professionals of AKRA TEAM will mainly address the challenges numerous manufacturers face in either updating, maintaining, and or establishing the biocompatibility evaluation of their devices and/ or products. The technical director of PH Labs TÜV SÜD will share an insightful overview of the best practices in the chemical characterization process, giving technical details such as: extraction conditions, calculation of AET, and how to determine the appropriate test methods and parameters. The event highlights several smart choices the manufacturer can make in its strategic steps towards achieving full compliance with the relevant normative and regulative requirements, whilst also avoiding loss of time and resources along the way. The relevant requirements addressed will be:
ISO 10993-1 and other endpoint relevant standards from the ISO 10993 series, as well as its integration in the risk management framework ISO 14971 within the QMS (ISO 13485)
Regulation (EU) 2017/745
Overview of covered topics
Participants will be able to: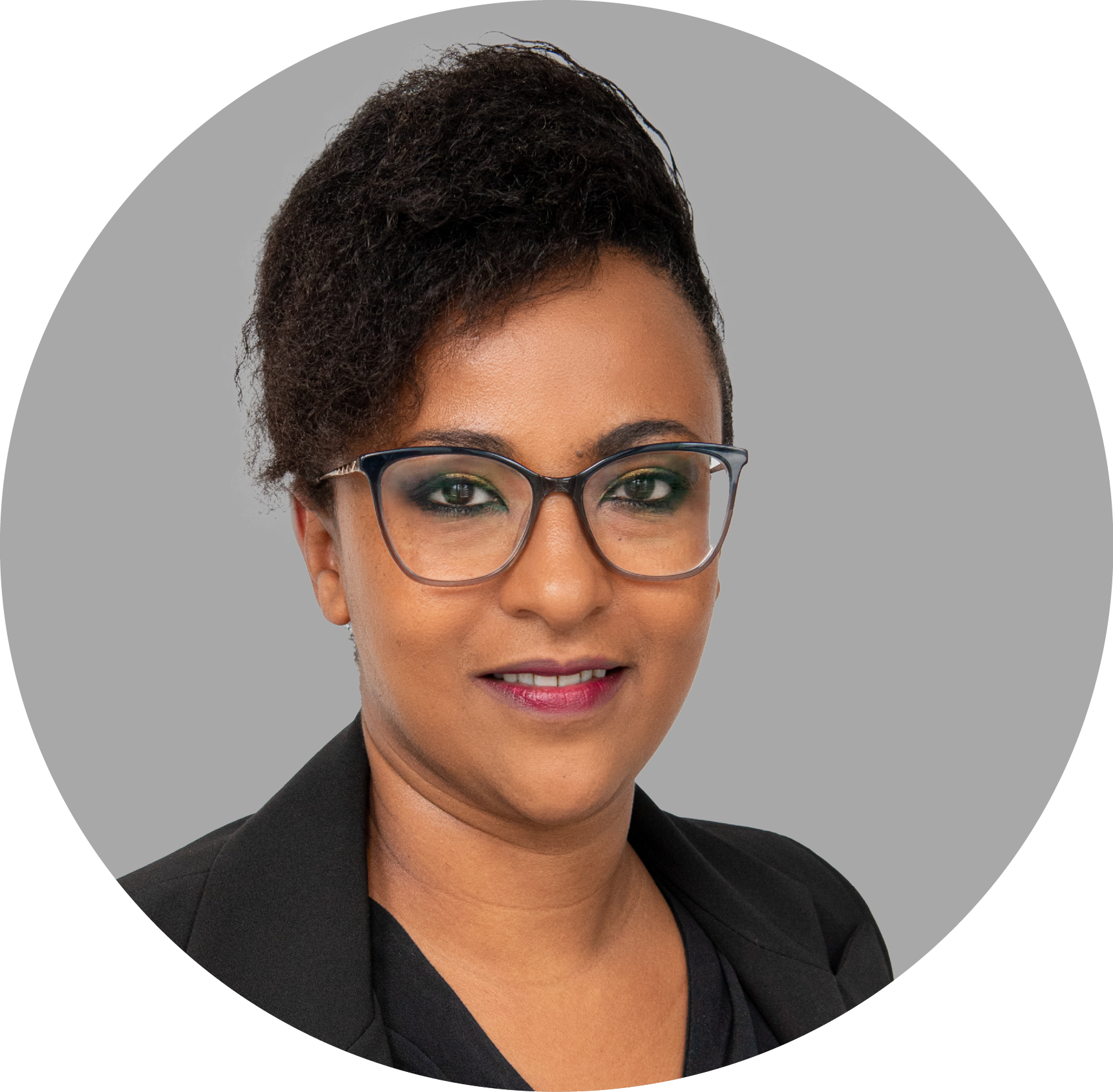 Muna Kebede
Senior Consultant
AKRA TEAM GmbH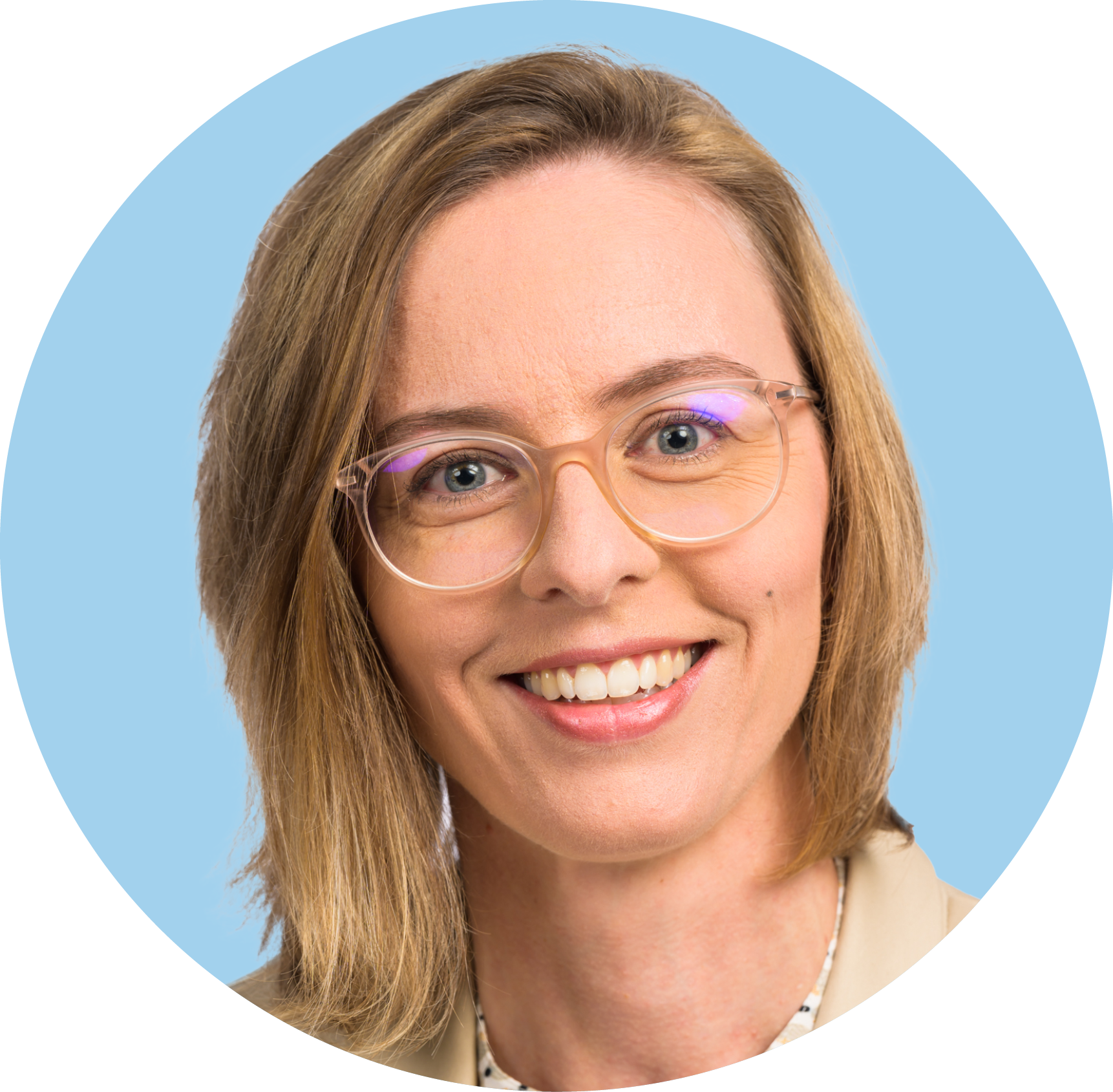 Dr. Anna Spehl
Senior Consultant
AKRA TEAM GmbH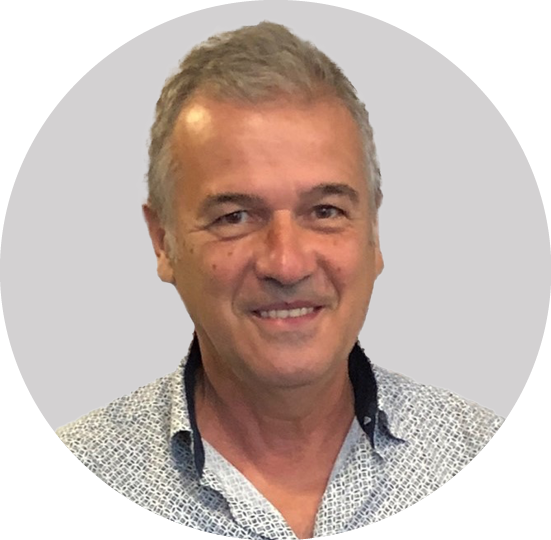 Attilio Durantini
Advisor for Medical Devices testing
PH Labs / TÜV SÜD Group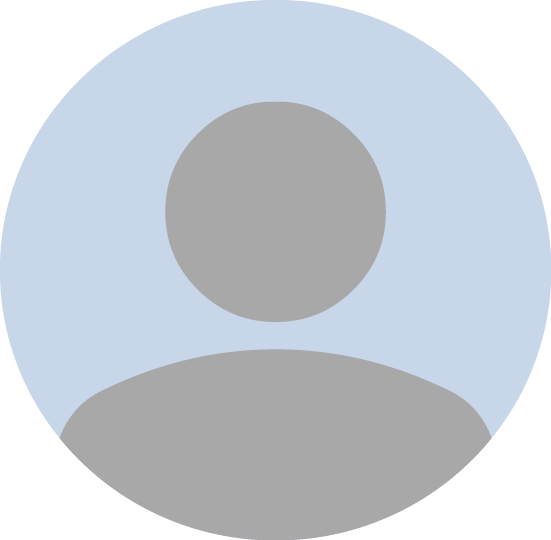 Elena Ciofi
Technical Director of Laboratory
PH Labs / TÜV SÜD Group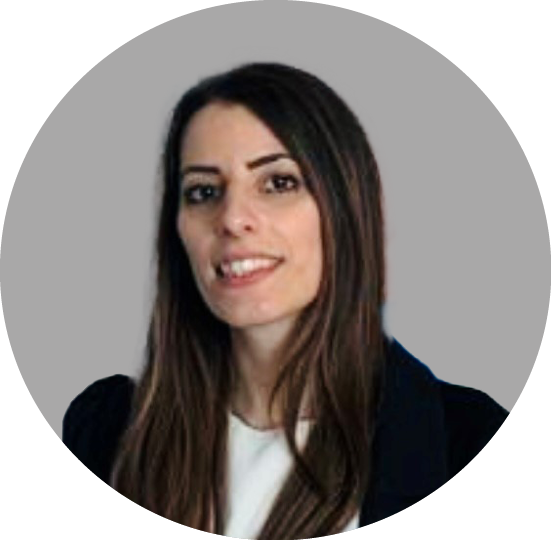 Rachele Nardella
Technical Sales - Biocompatibility of Medical Devices
PH Labs / TÜV SÜD Group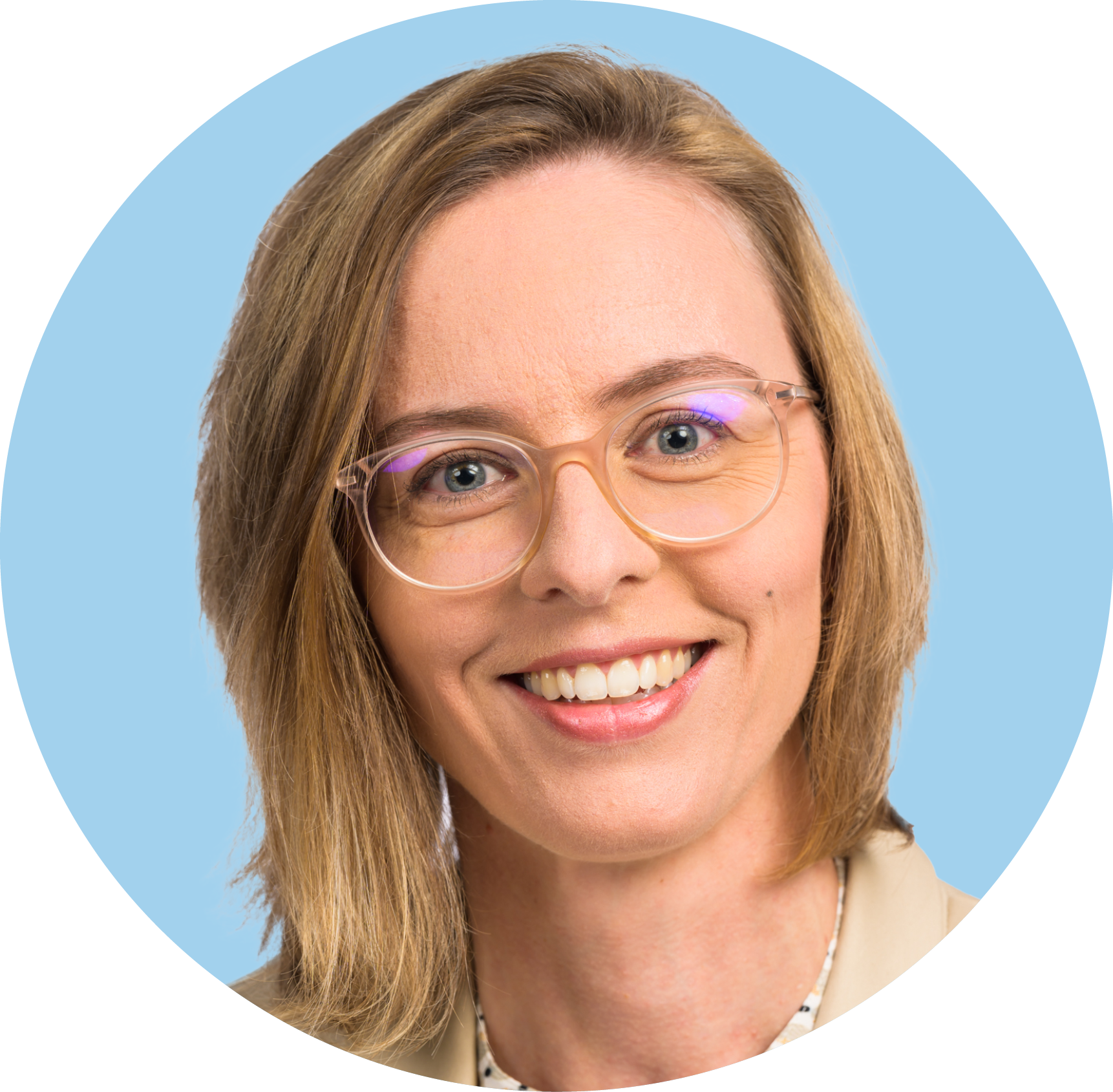 Dr. Anna Spehl
Senior Consultant
AKRA TEAM GmbH

More upcoming trainings and webinars
You have not found the right training for you and you would be interested in an offer for a specific and customized training on another topic in the field of regulatory affairs? Or you are interested in support and hands on implementation services?