UK Medical Device Regulations 2002
In June 2022 the Medicines and Healthcare Product Regulatory Agency (MHRA) published its government response to the public consultation on the Future UK Medical Device Regulations. The response outlines a series of regulatory reforms to overhaul the current Medical Device Regulations 2002 (UK MDR 2002). The reform is primarily aimed at improving patient safety but also incorporating measures to encourage innovation. The new Medical Device Regulations are expected to come into force by mid-2025.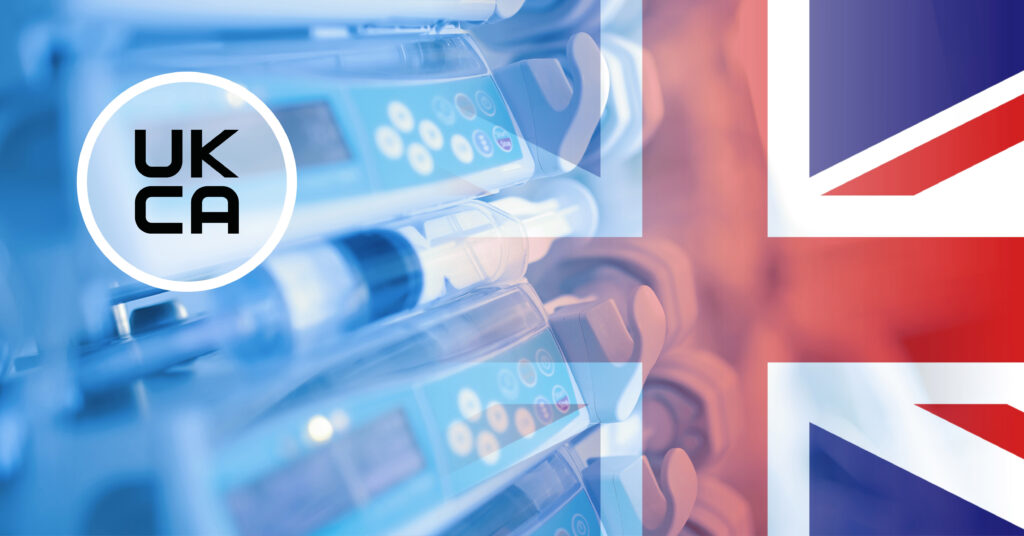 In June 2023, the transitional arrangements for CE marked medical devices came into force. The arrangements outline a 3-5 year transition period for certain medical devices. The transitional arrangements are intended to assist with a smooth transition between the current and new regulatory framework whilst supporting the ongoing safe supply of essential medical devices to the UK market.
In order to ensure timely market access, the MedTech industry have been encouraged to transition to the UKCA mark as early as possible.
By mid-2024, it is expected that the new Post-market Surveillance (PMS) regulations will come into force within Great Britain. All medical devices placed on the GB market will be required to conform to the new PMS regulations.
The UK's exit from the European Union has demonstrated regulatory changes across Great Britain and Northern Ireland, which have impacted the MedTech sector.  It is vital that the MedTech industry are kept up to speed with the progress and regulatory changes to achieve market access.
At AKRA TEAM, our UK experts are up to date on regulatory changes, guidance and standards to support access and ensure compliance with the UK Medical Device Regulations. Contact AKRA TEAM for support, implementation services and personalised training by our UK experts.
Regulatory strategy
Device classification
Submission pathway/Registration requirements
Pre-submission preparation
Assistance with UK Approved Body (UKAB) selection
Interested in our services?
In November 2023, AKRA TEAM joined the Association of British HealthTech Industries (ABHI) as a member. ABHI provides a very valuable bridge between industry and other stakeholders within the HealthTech sector. The membership is an excellent opportunity to exchange insightful knowledge and keep abreast of the latest updates within the community of the UK's leading HealthTech industry association.