We offer a wide range of service to support the various stakeholders on their pathway towards compliance.
AKRA TEAM is a consultancy company which was founded in 2021 by Dr. Bassil Akra to support various healthcare system stakeholders in achieving their target in a highly regulated business area. The focus of AKRA TEAM is to support medical device, in-vitro diagnostic and combination device innovators, companies, notified bodies and regulators finding a practical and reasonable approach to fulfill legal obligations. AKRA TEAM was established to make a difference and ensure that patients receive safe and effective devices in a timely manner.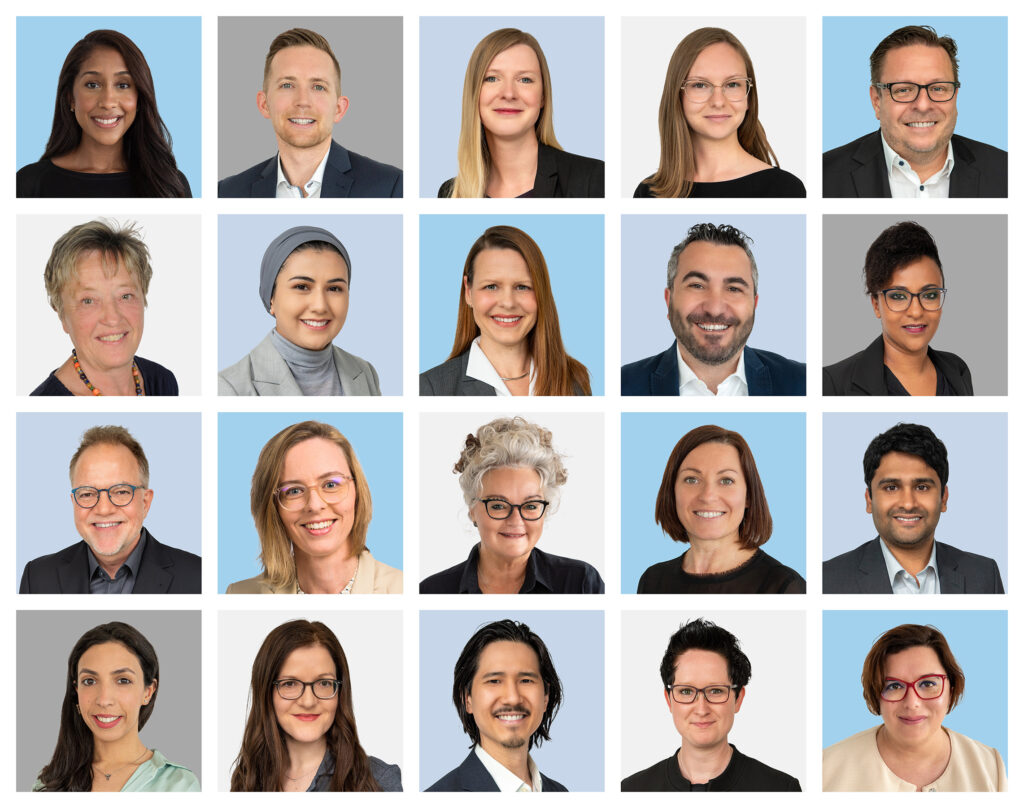 Our Team
The AKRA TEAM consists of regulatory, clinical and quality experts with decades of experience and expertise in the healthcare industry. Our deep industry connections and the passion for bringing safe products to the market shape our consultancy work.