Drawing-Up MDR compliant SSCPs: Pitfalls & Solutions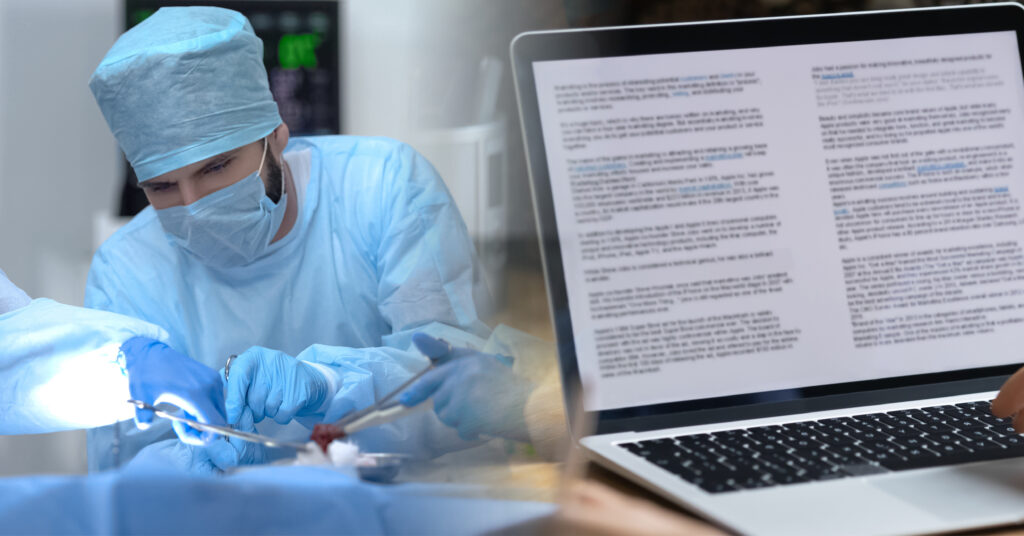 The Summary of Safety and Clinical Performance (SSCP) is an important document to be drawn up by manufacturers for implantable and class III medical devices according to Article 32 EU MDR. The MDCG 2019-9 Rev. 1 guidance document covers details about the content, process of preparation and upload of SSCPs in EUDAMED, including a template.
A patient part of a SSCP is required for (a) implantable devices for which patients will be given implant cards and (b) Class III devices that are intended to be used directly by patients.
Although the MDCG 2019-9 Rev. 1 guidance is available to support drawing-up SSCPs, the description appears to be equivocal in some areas, thus leading to different interpretation by manufacturers and therefore to varying output. This – in turn – might impede assessment by notified bodies or leading even to rejection of the document.
The training will provide an overview about the requirements from the legislation, expectations of the Notified Bodies and suggestions how to bypass typical pitfalls when drawing-up SSCPs.
Overview of covered topics
Participants will learn to understand:
More upcoming trainings and webinars
You have not found the right training for you and you would be interested in an offer for a specific and customized training on another topic in the field of regulatory affairs? Or you are interested in support and hands on implementation services?